With age, living alone can become challenging. Daily tasks, medical concerns, and social needs can all become difficult to juggle as our bodies move into their golden years. If you or a senior you love is experiencing troubles in their current independent living situation, it may be time to consider assisted living. In an assisted living community, seniors live in residences staffed by licensed care professionals and outfitted with a host of modern amenities to address a myriad of needs ranging from medical to entertainment-based. In this guide, our professionals at St. Paul's Senior Services provide an overview of 5 signs that it may be time consider assisted living for yourself or a senior in your life. Read on to learn more, and reach out to our San Diego, CA senior care community
Increased Difficulties with Daily Tasks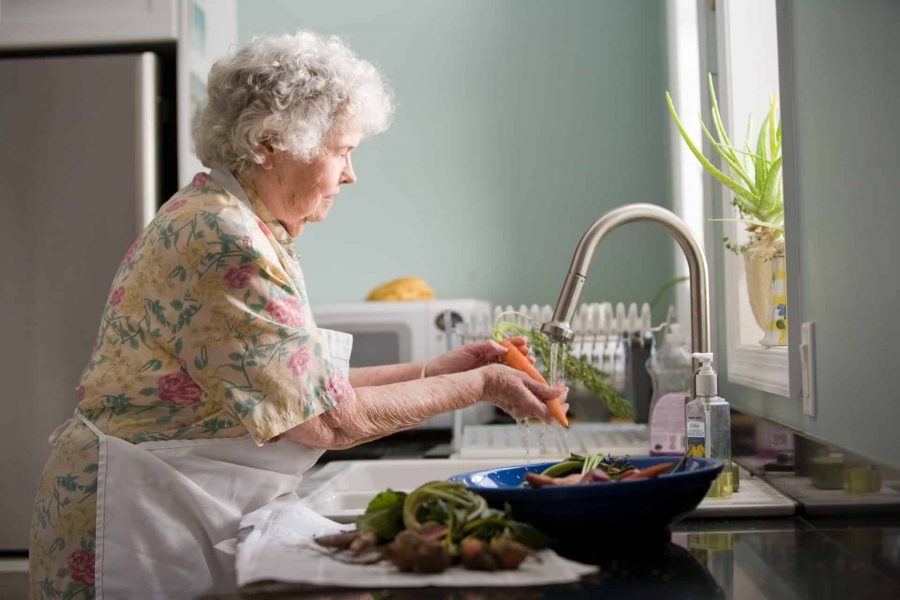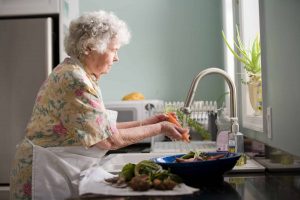 Are parts of your daily routine becoming difficult? Are chores such as gardening, cleaning, and general house maintenance more tiring than ever? Are once-routine tasks now being neglected due to their difficulty — or are they being forgotten altogether? If you are a senior and answered "yes" to these or other similar questions, you may be glimpsing one of the first signs that assisted living could be a good option for you. With aging, the tasks that once compromised our daily routines can become increasingly difficult. At a certain point, they can be near impossible to maintain.
At an assisted living community, residents are given assistance with most daily tasks and don't have to deal with a number of others. Semi-monthly housekeeping, weekly linen service, three meals served daily and medication management make life easier. This reduction of daily responsibilities and exertion can help increase energy, safeguard health, and promote well-being overall.
Frequent Injuries
Accidents happen — and as we age, they tend to occur more frequently and with higher attached risk. Dwindling dexterity, muscular strength, bone density, and coordination can all lead to more trips, falls, and other physical accidents. Worse, aging bodies do not have the resilience to handle these accidents as well as they once could. This means that injuries sustained can be quite serious — if not life-threatening — and can involve long, expensive recoveries. For seniors who live alone, the risk of these injuries and accidents leading to severe consequences is significantly higher than it is for those in assisted living facilities. This is due to the simple fact that there are no health care professionals around to address accidents when they happen or stop them from happening in the first place. At an assisted living community, on-site health care professionals can help keep you protected from accidents and give you timely treatment should one occur.
More Intensive and Numerous Medical Needs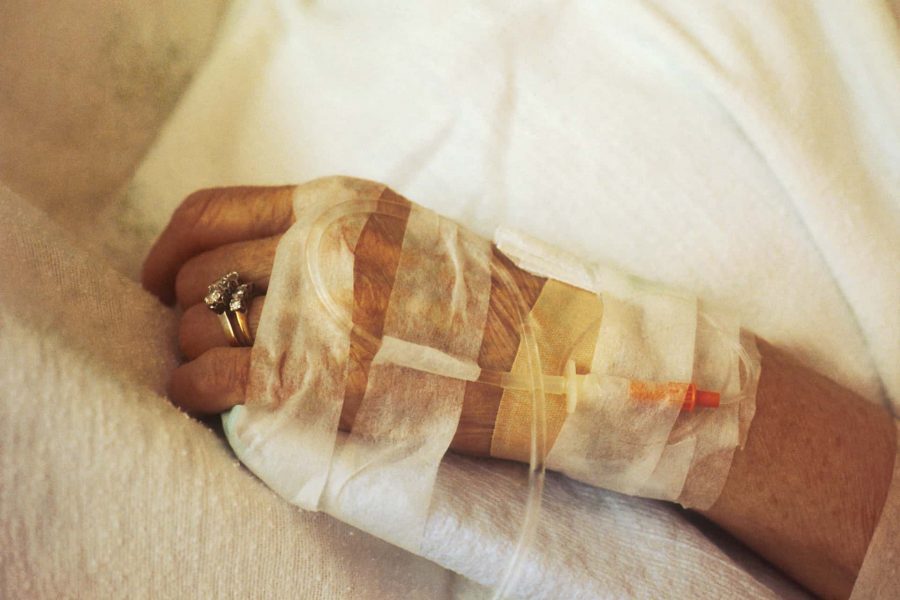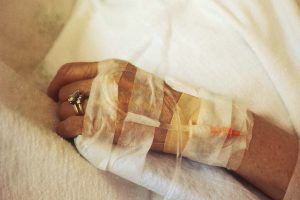 In addition to injuries, having a growing list of general medical needs can be a good indication that it may be time to consider assisted living. Whether you take a myriad of daily medications for various conditions or simply find yourself having to compensate for your health while going about your day, your physical condition may begin to seem like more than you can handle on your own. Living in an assisted living community will give you daily access to on-site health care professionals who can help you with all of your medical needs. In the event of an emergency, trained medical staff also provide timely and effective care.
Increased Isolation
Often, seniors living alone can face dwindling social lives. While this often happens naturally due the moving away of loved ones or the passing of friends, there comes a point when a smaller social life verges on unhealthy isolation. Many studies have shown that loneliness can lead to mental and physical health issues in seniors, both of which can have major impacts on well-being overall. If you have found that you or a senior you know is trending towards isolation in everyday life, it may be time to consider assisted living. Assisted living communities give seniors ample opportunities to interact with a wide range of people on a daily basis. From trained care professionals and volunteers to other residents in the community, there are a number of people seniors can spend valuable social time with while living in an assisted living community. Even better, many assisted living communities like ours here at St. Paul's Villa and St. Paul's Plaza offer a wide range of structured activities to give seniors ample social outlets and creative opportunities.
Stress on Family, Friends, and In-Home Caregivers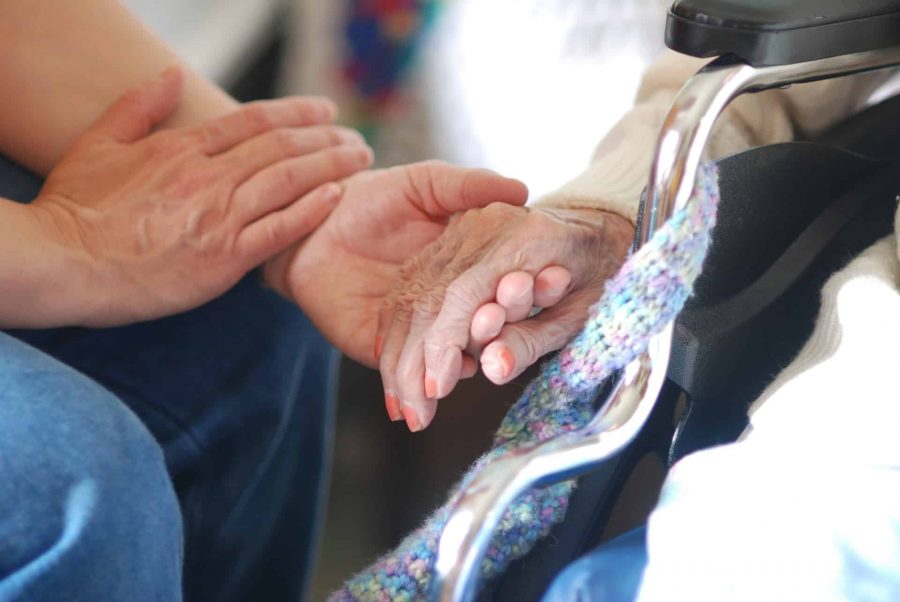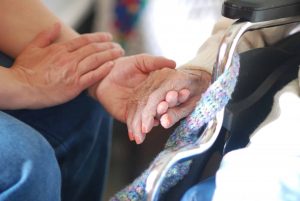 While living alone can be difficult for seniors, it can also place significant stress on those around them. As a senior's health deteriorates and his or her list of needs grow ever longer, the responsibility placed on the shoulders of friends and family grows as well. While this can be acceptable to an extent, the scales can easily be tipped to a situation where a senior's needs become too much to ask of friends and family. In these situations, it is best to consider professional care options. While in-home care can be a viable route, it can also quickly encounter a similar problem: in time, a senior's growing list of needs may be impractical for an in-home care arrangement. Seniors suffering from intensive medical issues or memory impairment will likely be best served in an assisted living community, where a staff of care professionals can tend to their needs at all times. Assisted living communities also have special amenities to accommodate the needs of their senior residents.
Learn More About Assisted Living at St. Paul's Senior Services San Diego
Here at St. Paul's Senior Services, we are proud to provide an excellent range of senior care services and residences to seniors across the greater San Diego, CA area. Among our many great senior living options are our assisted living communities at St. Paul's Plaza in Chula Vista and St. Paul's Villa in Bankers Hill –. If you would like more information on our assisted living residences or would simply like to speak with one of our care professionals to learn more about how to know when it's time to consider assisted living for yourself or a loved one, don't hesitate to contact us today!